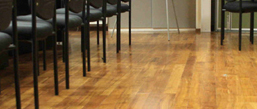 Solid hardwood adds a natural warmth to any building where the main materials are concrete, steel, and glass. Follow your creativity and natural instincts and incorporate
solid wood
surfaces to your projects. We are at your service with a full range of production solutions to match your ideas.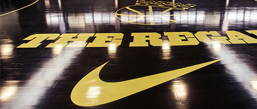 Junckers is one of Europe's largest manufacturer of solid, pre-finished temperate hardwood flooring for sports like basketball flooring, and for residential, and commercial uses.www.junckers.com.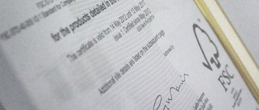 Wood is the only building material that locks in the co2 that is damaging to our climate. Send a green statement to your clients by using sustainable solid wood products in your projects. Filtra is the first FSC™ certified timber trading company in the Philippines, thereby pioneering a secure and sustainable supply for the future.