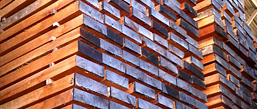 We are actively promoting Philippine plantation species such as Teak, Acacia, Mahogany (Khaya or Swietenia), and Gmelina. We likewise offer a full range of sawn timber based on imported wood such as Eucalpytus species, sawn and dried in the Philippines.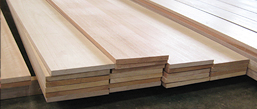 Acacia sawn furniture grade lumber, Acacia flooring strips, Mahogany bench components, and Eucalyptus jambs and mouldings are among our main timber export and machined products from the Philippines.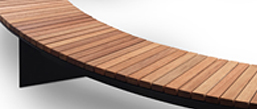 Being an FSC™ certified producer, and utilizing the skilled and affordable expert carpenters in the Philippines, we accept special orders in any wood species for our export markets. African Mahogany and Oak are among the popular species we use in our specialized timber export production.