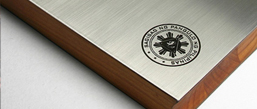 There is nothing like a gift made in wood. Each item is unique, and can be personalized to send your corporate message, and enhance your brand. We have produced solutions for a large amount of local as well as international clients. Designed and branded to fit the corporate message.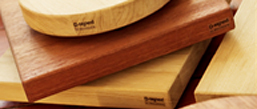 We work in confidence with a number of large international brands, and develop new products, produce re-designs, and also offer to produce some of our own designs and products as private label productions. Our minimum order quantity is quite low, and we can also use our retail experience in assisting with price points, marketing material, and packaging.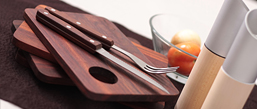 Our own flagship brand, showcasing our production of international quality gift items is Gastro Chef. Available through amazon.com, this Philippine brand has developed from being a recovery wood production to a full trademarked brand that is continuing to develop new products, and expand to new markets.