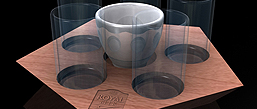 Filtra Timber is the first FSC™ Chain of Custody Timber Trading Company in the Philippines thereby pioneering a secure and stable wood supply for the future. As part of the Filtra Group of Companies, we likewise adhere to a strict code of conduct.
.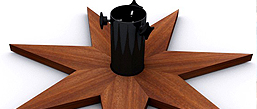 Through our sister company IdéWood we manufacture and source finished products and components for our local, as well as international customers. See Idewood.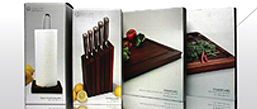 DESIGN & PRODUCT DEVELOPMENT
We have our own internal design department which is an instrumental part in our 3d visualization and pre-production studies and technical evaluations. Contact us if you have an idea for a new product, or need to develop new wood based applications.