FIRST FSC CHAIN OF CUSTODY CERTIFIED TIMBER TRADER IN THE PHILIPPINES
Filtra Timber is the wood division of Philippines & Scandinavian Design, Filtra Inc. This is the first Timber Trading company in the Philippines to become FSC© and PEFC™ Chain of Custody Certified. FSC© and PEFC™ are two internationally recognised forest certifications which promotes responsible and sustainable forestry.
Filtra caters several wood species that are FSC© and PEFC™ certified. You may contact us & ask for our FSC© and PEFC™ certified products. You may download our FSC© and PEFC™ Chain of Custody Certificates here: FSC© and PEFC™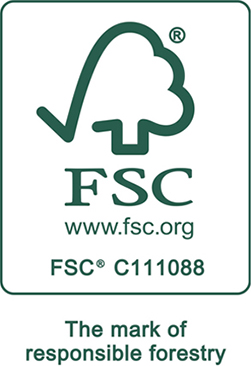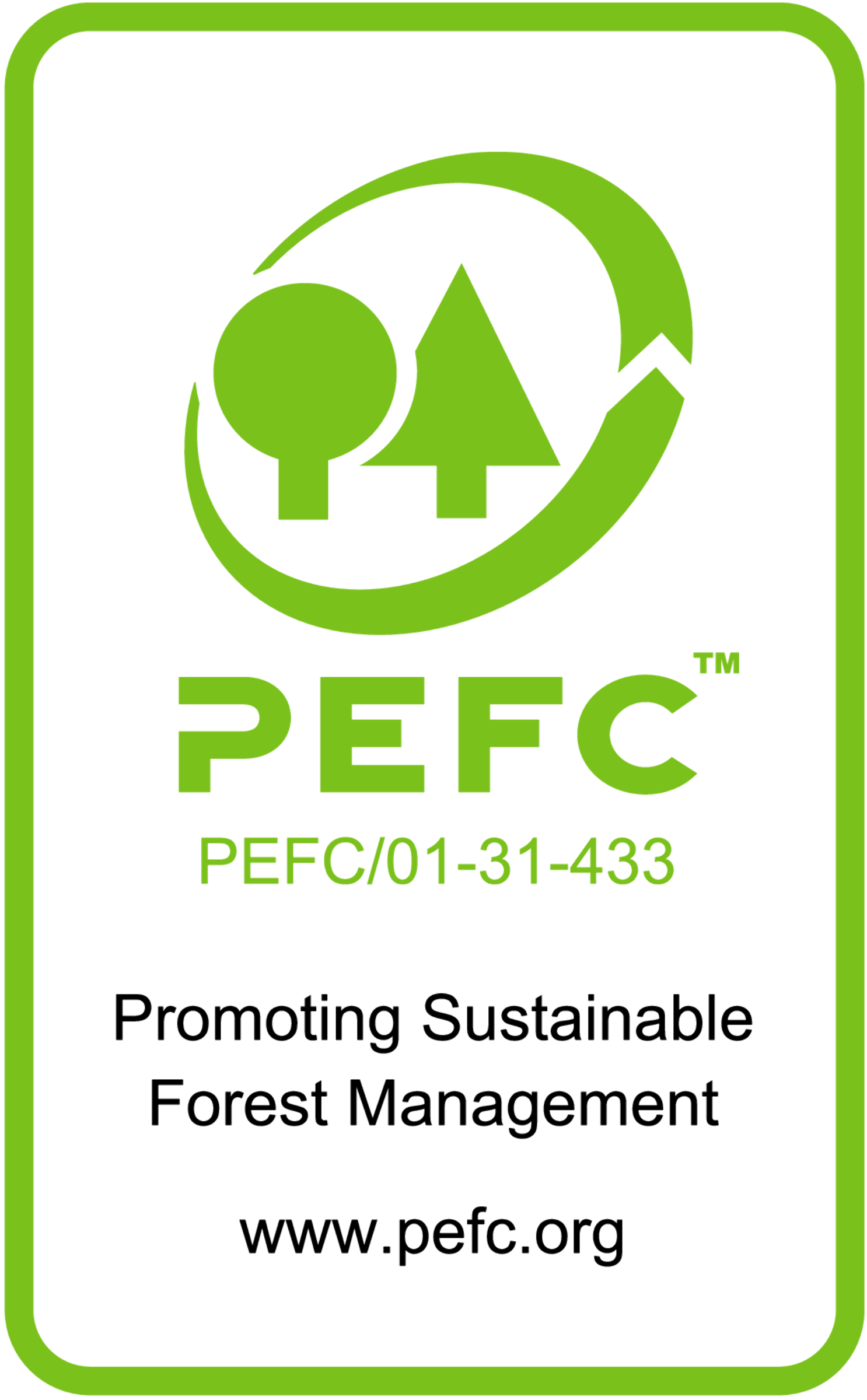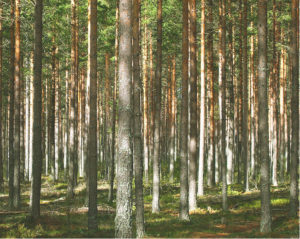 Wood is the world's best building material. Why? Not only will supply last forever, provided we ensure a sustainable forest management, it also locks in the harmful CO2 gases and produce oxygen. While we should promote the conservation of forests, it is likewise important to promote the increased utilization of wood supply.
Source of Carbon Stock
Renewable and Environment Friendly
Why the need to cut trees and just practice sustainable cutting of trees?
Durability that can last a lifetime
WHY CHOOSE FILTRA TIMBER?
Wide range of wood species for various purposes
We offer FSC© and PEFC™ Cerified wood products which are coming from legal and sustainable sources.
Patronizing legal wood from legitimate supplier takes away the change of illegal wood supplier to sell their products.
We offer wide range of wood products: Rough Sawn Timber, Logs, Veneer, Plywood, Wood Flooring, Wood Decking, Veneered Panels, etc.
FREQUENTY ASKED QUESTIONS (FAQs)
Is your wood legal?
Definitely. Our products come from legal forest plantations or natural forest which practices sustainable forestry in different parts of the world.
Is it legal to sell wood even if there's a log ban in the country?
Yes it is. The law prohibits logging of natural forests here in the country. Importing timber and wood products is legal as long as we have the necessary permits and documents.
Do you have permits to sell wood?
Yes. We have all the necessary permits needed to operate.