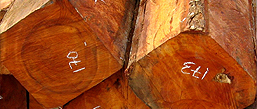 PLANTATION SPECIES FOR EXPORT
While our main business in the past was based on natural Philippine wood species such as shorea Lauan, and Yakal, We have now developed export markets for most Philippine plantation species such as Teak, Acacia, Mahogany (Khaya or Swietenia), and Gmelina. We also have local demand for ipil-ipil.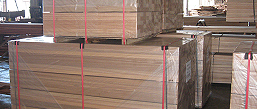 Our various markets purchase plantation species in any shape and form. We have customers for logs as well as flitches, and sawn timber ad/kd. Also machined component sizes, mainly for the flooring market is in increasing demand.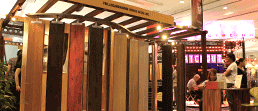 Having been involved in timber export business from the Philippines for more than 35 years, we have a well-established network of customers all over the world, and likewise have experience in which grades and measurements the international market can purchase.

The Penthouse, 5/F Yupangco Building
339 Sen. Gil. J. Puyat Avenue cor. N. Garcia Street,
Makati City, 1209 Philippines
Tel: (+632) 8478-6888
E-mail:
info@filtratimber.com