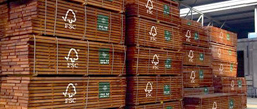 FROM STOCK OR DIRECT IMPORT
FILTRA Timber represents a number of international as well as local productions. We can offer competitive solutions whether you need a long term supply program for direct import, or for your more urgent requirements that we service from our
local or international stocks
.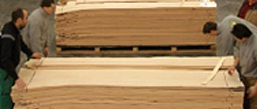 SAWN, VENEERS & COMPONENTS
We offer a number of solutions for your secure supply of quality wood products. Whether you need logs, unedged timber, fully sawn, or machined components parts, or veneers we will find solutions that fits your production requirements.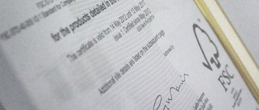 Filtra is the first FSC™ certified timber trading company in the Philippines, thereby pioneering a secure and sustainable wood and timber supply for the future. As part of the FILTRA Group of companies we likewise adhere to a strict code of conduct.