We have stocks available in stock in Vietnam, and in Europe. You may access the veneer database of our partners JAF here : https://www.veneer-world.com/en – Please contact us on info@filtratimber.com for password access to the B2C shop, and let us know which particular veneers you are interested in.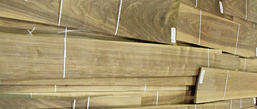 Veneers is a highly specialized business, and we carry a number of special veneers products in stocks with our principals in Vietnam. Walnut crotch, Burl, figures, and many other variations are available for inspection.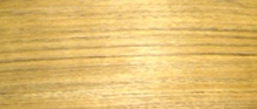 We have a full range of veneers available in both quarters and crown, or mixed parcels. Ash, Oak, Walnut, Khaya, Sapelli, Makore just to name a few. Good alternatives for Teak and other good offers are available for direct import.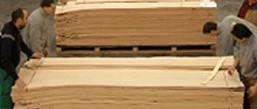 When price is the issue, we have a good selection of excellent and very affordable backing veneers available. Mainly from Africa, these veneers are available for direct import by full container, or with mixed container from stocks in Asia.